WHISTLEBLOWER POLICY
O
OUR COMPANY, OUR PEOPLE
At Smart Glove, we must act professionally, and deal with each other and our stakeholders with respect, honesty and integrity. It is important that all employees uphold the reputation of the company, which is why we must report any, and all misconduct. This is where Smart Glove's Speak Up Whistleblower Policy comes in.
 What is a 'Whistleblower'?
Any employee who comes forward and shares his/her knowledge on any wrongdoing which he/she thinks is happening in the whole organisation or in a specific department.
This policy enables employees to safely report any type of misconduct.
OBJECTIVE OF OUR SPEAK UP POLICY
To encourage and protect employees who report their concerns in good faith through the whistle blowing channels, related to:-

Actual or suspected criminal conduct, unethical conduct or other types of misconduct;

If you do not want to reveal your identity, you may report misconduct anonymously, through the 'Smart Glove Speak Up App '
Provides safe avenue for employees to report misconduct in good faith and protects you as the whistleblower, from negative consequences for raising the concern, such as:-

Demoting, denying promotion, transferring, harassing or causing harm

Ensure that reported issues and concerns, are investigated and resolved appropriately
Protects confidentiality of whistleblower
Examples of types of conduct/concerns you can report through our Whistleblowing Channels
This policy applies to any form of misconduct by a member of Smart Glove ('the Company'). Such conduct includes, but not limited to:
Abuse of position
Involvement in any unlawful act
Harassment and/or bullying of any kind
Unauthorised use of the company's money, facilities or other assets
Failure to meet professional standards
Any action taken against a person for whistleblowing
It must not be a baseless allegation
You Can Raise Your Concerns Through The Following Whistleblowing Channels:
1. SMART GLOVE SPEAK UP SECURE WEB LINK AND MOBILE APP
This is a secure online platform managed by Whispli an independent 3rd party specialist whistleblowing service provider, that lets you safely report any unethical behavior, concerns or misconduct anonymously through the Smart Glove Speak Up App or Hotline
If you wish to remain anonymous, your identity will remain confidential, even from the Company
         SCAN QR CODE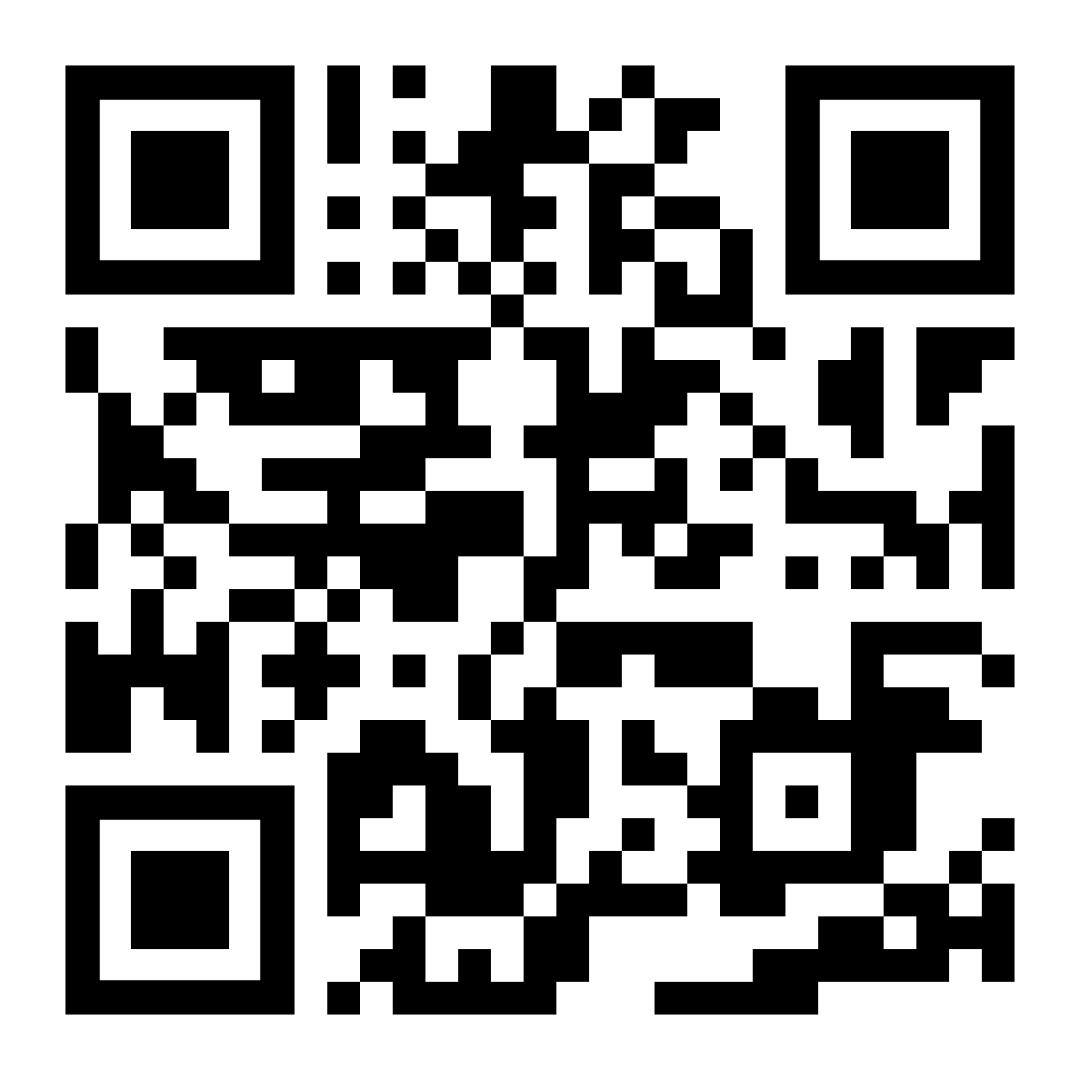 Available in English, Malay, Nepalese and Bengali
2. INTERNAL WHISTLEBLOWING PANEL (IWP MEMBERS)
Contact an IWP member directly (you may contact IWP member you are most comfortable with)
You can raise your concern face-to-face with an IWP member who will help you complete the whistleblowing form. The IWP member directly will produce a summary of your report for the purposes of investigation.
You can also submit the report through the Smart Glove Speak Up App anonymously, and follow up with an IWP member, should you wish to do so.
 3. YOU CAN EMAIL THE CHAIRMAN OR CHIEF GOVERNANCE OFFICER (CGO)
ALL reports will remain confidential and only be known to the persons involved in the investigation of the report 
 4. SMART GLOVE SPEAK UP SECURE VIRTUAL ONLINE
SECURE VIRTUAL HOTLINE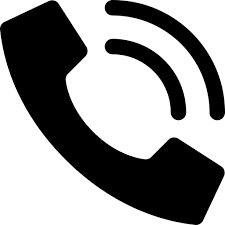 +60 1800 8141 129
Available in English, Malay, Nepalese and Bengali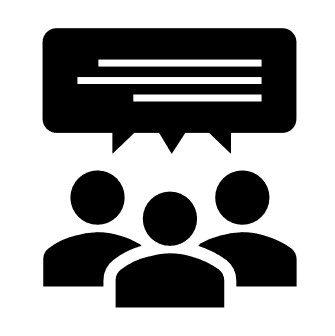 What Happen after a concern has been raised?
Your identity will remain confidential
Your report will be investigated 
Based on the findings, appropriate action will be taken
pens after a concern is raised?
What happens after a concern is raised?
OUR COMPANY, OUR PEOPLEPANY, OUR PEOUR COMPAOUR COMPANY, OUR PEOPLEY, OUR PEOPLEOPLE